Little Islands Team
Together our dedicated team of experts have over 100 years of experience working with people in the care sector. Everything we design and produce is driven by our passion to improve the quality of people's lives.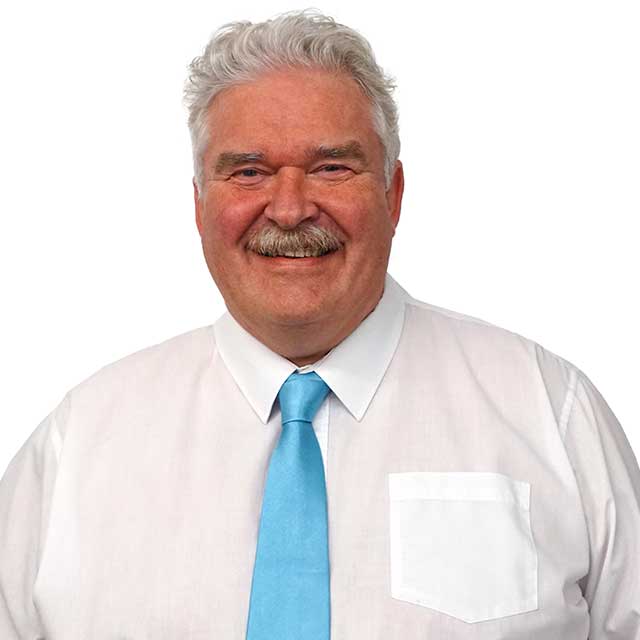 Managing Director
Richard Benson
Richard
---
Richard has been providing homely, yet practical, environments for people in care for over 30 years. He has been responsible for installing everything from large PFI projects to individual room refurbishments, on time and on budget.
Inspired from a conversation with Les regarding methods to stimulate communication with people living with dementia, the LifeHouse and Little Islands was born.
Creative Director
April Roberts
April
---
April is an experienced creative designer, bringing 29 years of interior design to Little Islands.
Over the years she has designed and developed dementia friendly interiors and she delights in the pleasure and joy of how these environments drastically bring quality of life to people living with dementia.
Development Director
Les Chaplin
Les
---
Les is a dual qualified nurse (mental health and general) with over 30 years experience in the delivery of high quality health and social care in both the public and private sector. He has a passion for the enrichment of lives of people who live with dementia and is committed to working to ensure that they have the opportunities for fun, fulfilment, happiness and belonging.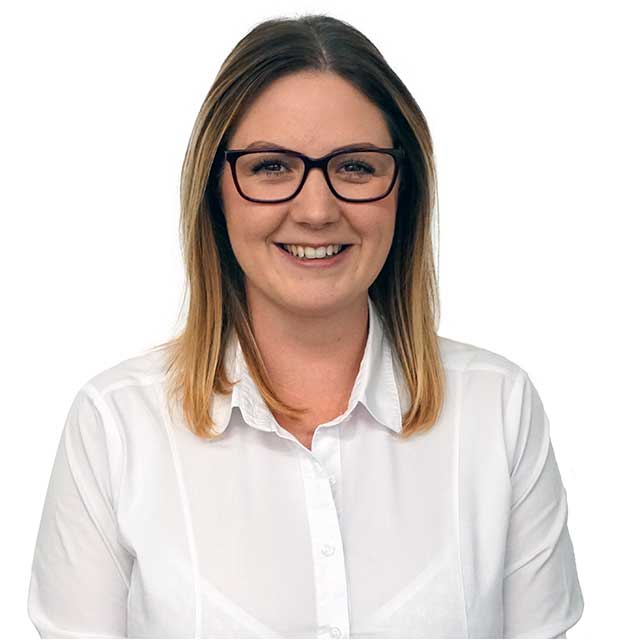 Support Manager
Sarah Abbott
Sarah
---
Sarah has worked within Customer Service for over 10 years and brings extensive knowledge of managing social media within business. She has a passion for problem solving and is committed to achieving success through driving performance and developing ideas.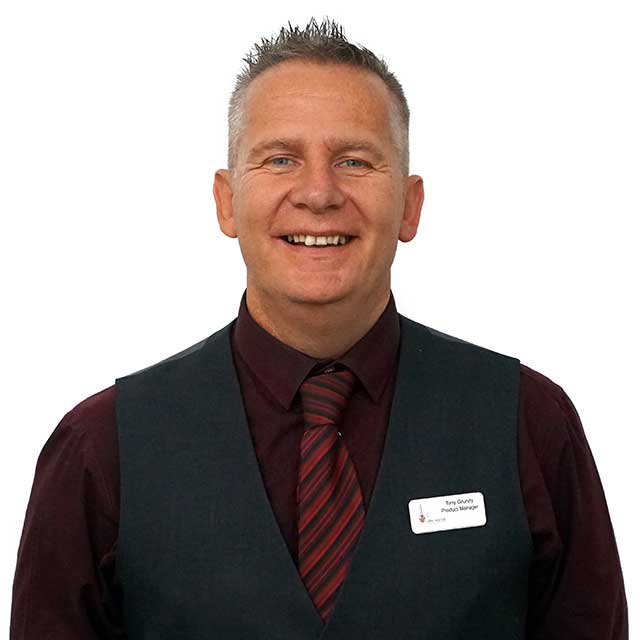 Product Manager
Tony Grundy
Tony
---
Tony has worked in the care sector for over 30 years delivering Person Centred activities throughout a wide range of client groups.  Tony was recognised for his work with care home residents living with Dementia by the CQC and Silk Healthcare; winning two awards for his hard work. Tony brings a wealth of experience to Little Islands and delights in helping those living with dementia.
L&M healthcare won 'Art Installation of the year' at the Design in Mental Health Awards 2018 for our Seaside Living Wall at Whittle Hall in Warrington. It was designed, hand made and installed by Little Islands. Not only is our wall beautiful to look at, it is used to stimulate fond memories of the seaside through, sound, sight, smell and touch. Residents, staff and visitors alike absolutely love it. No one can walk past it without touching it and everyone who sees it can't help smiling.

We kind of knew from the first conversation that we was going to get something very special and, we did!

The legacy of the work Little Islands have done for Willowbrook is to raise the quality of the environment and create resources that make a difference to the quality of life we can bring to the clients each day and, a sense of value for the staff to work in an environment that is unique and positive.

Their imagination and creativity was inspiring and the level of details in their craftsmanship was outstanding.
We design, manufacture by hand and install every product we produce and we train your staff on how to get the most out of it. So we can absolutely guarantee that every Little Islands will be perfect for your home and your residents.
To find out more call
0800 093 8499